Why choose Weaver?
You have a business to run.
You understand the importance of insurance and risk management.
You want confidence your business is protected from risks.
You want to trust your broker is looking out for your best interest.
We can help.
We have a process.
We have a systematic process for identifying risks and implementing solutions to reduce them. The process never ends because as your business changes, so do your exposures to risk. Our process reduces your total cost of risk, not just your insurance premiums.
We have your best interest in mind.
Family owned and in business since 1959, we take pride in establishing long relationships (and friendships) with our customers. Our goal is to be a trusted partner, integral in your business' success through risk management and loss control.
We do what we say we are going
to do.
We keep our promises. It's one of our five core values (along with honesty), we hire and promote our team based on their alignment with these core values. We establish a written risk management plan which is communicated with you and reviewed throughout the year to ensure we do what we say we are going to do, when we say we are going to do it.
We do more.
Most insurance brokers have access to the same insurance companies. Providing a competitive insurance policy is just a small piece of your risk management program. Below are some of the many additional services offered:
Human Resource Support & Compliance
Safety Training's
Written 3 Year Loss Control Plan
1 Hour certificate turn-around
Online Portal for accessing insurance policies, certificates, ID Cards
Safety & Compliance binders with training provided for supervisors
OSHA 300 Assistance
Professional references (attorneys, CPA's, consultants, etc.)
Our process is called the "WEAVER I.M.T."
IDENTIFICATION of Risk
This step is where we get to know you and your business and work through our RISK SURVEY to determine your exposures to the FOUR CATEGORIES OF RISK:
Property
Liability
Personnel
Income
MANAGEMENT of Risk
This step involves non-insurance-related services. We've invested in our clients by providing the following services to reduce their exposure to risk:
HR Workplace Services
3 Full time HR Consultants available to you
Employee Handbook Review & Creation
Loss Control
Industry Specific Checklists and Resources
IIPP Manuals
OSHA Compliance Inspections
HACCP Certified Consultants
Claims Management
In House claims team
X-Mod Pre-calculation
Vetted Referrals to other professionals
| | | |
| --- | --- | --- |
| Payroll Servicing |  Human Resource Questions |  Employee Handbook |
| Specialized Attorneys | IT/Computer Specialist | Safety Program/Classes |
| Commercial Realtor |  Banking | Accounting Services |
|  Video Marketing |  Licensed & Insured Contractors |  Business Valuation/Estate Planning |
|  Business Coach | ADA Consultant |  Mortgage / Lending |
TRANSFER of Risk
After completing step 1 & 2 our customer is aware of their exposures and can make an educated decision as to what risks they want to transfer to an insurance company.  Our biggest fear is an unexpected declined claim.  Steps 1 & 2 also puts us in a better position to negotiate with insurance companies on our clients behalf.
OUR SERVICES
Health & Life
Here at Weaver, we offer a wide array of health & life insurance services to protect you through any and all stages of life.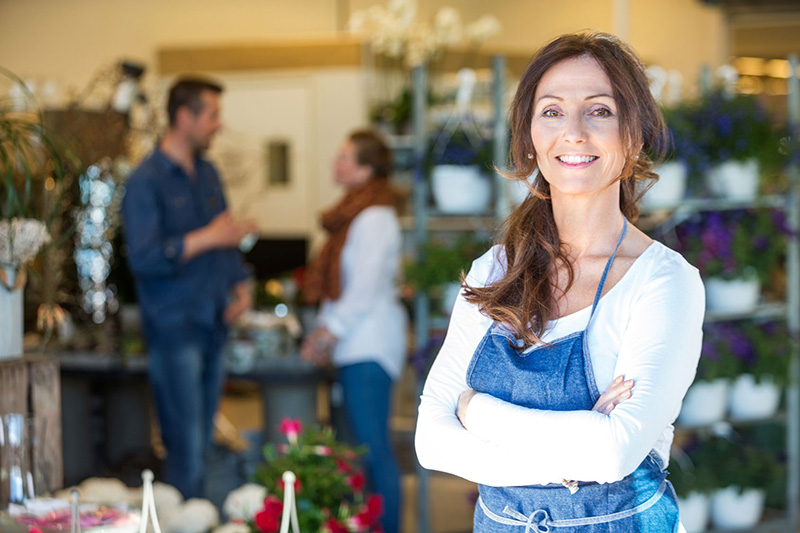 Personal
At Weaver, we can help you get the best and most competitively priced coverage no matter what your insurance needs are.