Why choose Weaver?
Health insurance can be complicated. Let us make it simple in your time of need.
We offer a wide array of products and health & life insurance services to insure you're protected through any stage of life.
Let us help you get the protection you need for your own peace of mind.
Give us a call at 626-446-6161.
Open Enrollment for 2019
October 15 – December 31, 2018
Special Enrollment: If you need health coverage and open enrollment has ended, you can enroll in a Covered California health insurance plan only if you experience a "qualifying life event."
*For more information on Open Enrollment, call Covered California at (800) 300-1506 or visit the Covered California FAQ's: https://www.coveredca.com 

Medi-Cal
You can sign up for Medi-Cal at any time. You do not need a special enrollment period to sign up for Medi-Cal. To find out if you or someone in your family is eligible for Medi-Cal, complete the online application at www.CoveredCA.com or call your county Medi-Cal office.
Individual and Family Plans (IFP)
Weaver & Associates has California Licensed and Covered California Certified Agents to assist with purchasing ACA compliant plans during open enrollment and for anybody with a Qualifying Life Event. This includes those that are recently graduated, in-between jobs, self-employed or have a pre-existing condition.
Financial Assistance & Tax Subsidies
Travel Insurance
Studying or working abroad? Planning an international trip? Travel with the peace of mind that comes with knowing you have access to trusted, English-speaking physicians in more than 180 countries.
Medicare
Contact Weaver & Associates to consult with a certified Medicare broker to select the right Medicare products for you.
Part D – Prescription Coverage
Medigap / Supplemental Insurance
Medicare Advantage
Employer Group Benefits
Deciding how to cover your employees can be a challenge, let us take care of it. We offer plans with:
Health
Dental
Vision
Accident, Life & Disability Supplemental Insurance
COBRA Administration
Employee Enrollment Presentations (Bilingual available)
Human Resource Management
Life Insurance
We offer temporary and permanent Life Insurance solutions with A-Rated carriers to protect you for whatever your unique situation is. Contact us to find out how a Term, Universal Life (UL) or Whole Life Insurance policy can provide coverage for:
Mortgage Protection
Income Replacement
Key-Man Insurance
Buy-Sell Agreements
Children's Education
Final Expenses
OUR SERVICES
Personal Insurance
Here at Weaver, we offer a wide array of health & life insurance services to protect you through any and all stages of life.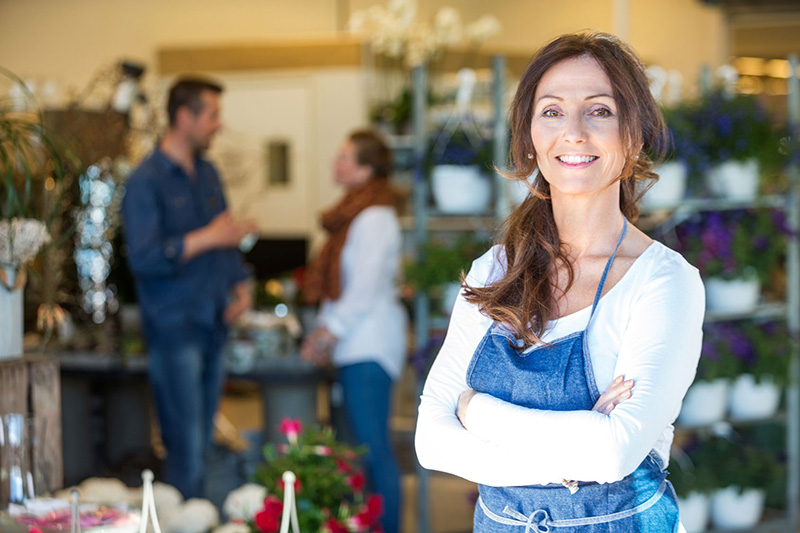 Business Insurance
We first identify the exposures unique to your business. Then, we work with you to analyze your risks and determine what's best for you.